Bordes! Borders! Bordes!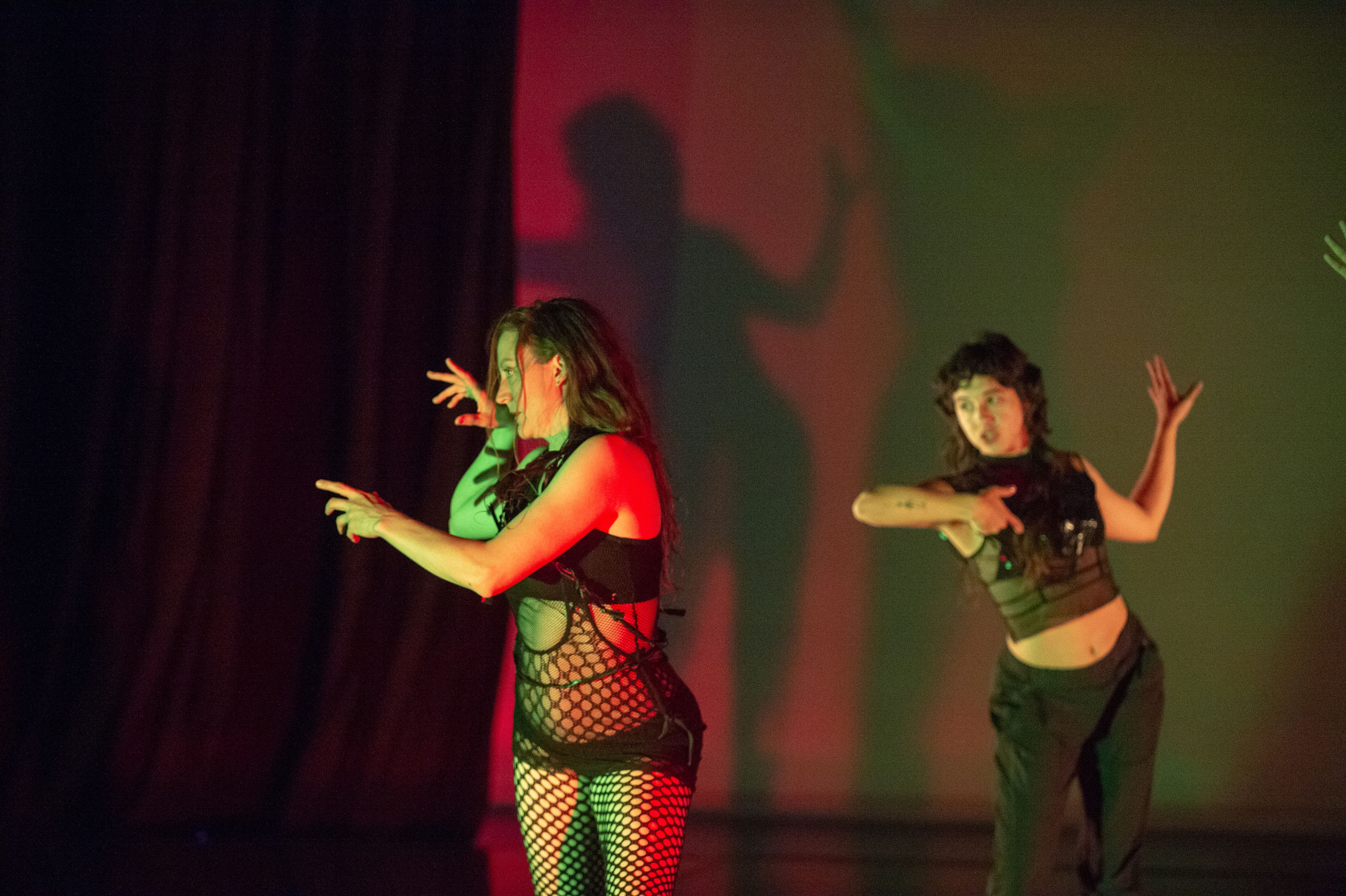 Photo Credit: LUMYR 2022

Puerto Rican artists Beatriz Irizarry, Cristina Lugo, Marili Pizarro will collaborate with Boston-based artists Emily Beattie, Jimena Bermejo, and Callie Chapman, and composer Guarionex Morales-Matos, to create a performance through chance, research, and telematics.

Press Release in English


June 9th 2022 11-1pm Workshop with artists
June 12-15 2022 Residency at Dance Complex
June 15th 6pm 2022 Community Social at Cultural Agóra
June 17-18 8pm 2022 Performances at Dance Complex at Canal

This project was funded in part by the Live Arts Boston Grant from the Boston Foundation and the Cambrige Arts Council.