See | Be Seen




See | Be Seen is a mysterious dance trio that conjures female empowerment in shadow and brilliant light. Witnessing the dance from outside the crystalline inflatable, the audience observes the construction of a utopian performance space that only follows the performer's curiosity, whimsy, and pleasure.


Otherworldly performers Emily Beattie, Jennifer Roberts and Cari Ann Shim Sham* provide incantations of movement and light. They confront injustice and objectification with powerful healing and reclamation. See | Be Seen creates a luminescent and shadowy world that allows both delicate intimacy and thunderous ferocity free reign.

Read the Bay State Banner review!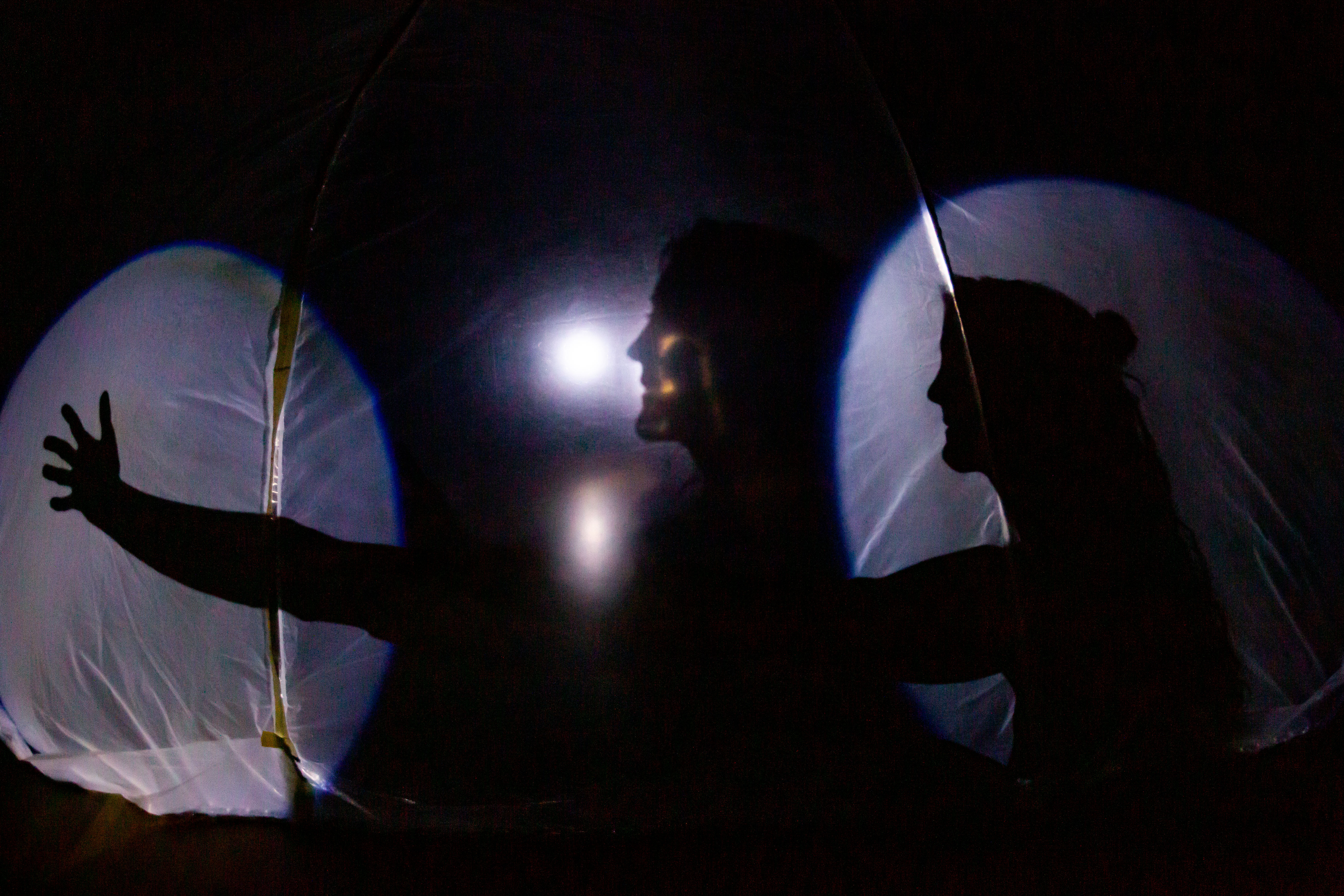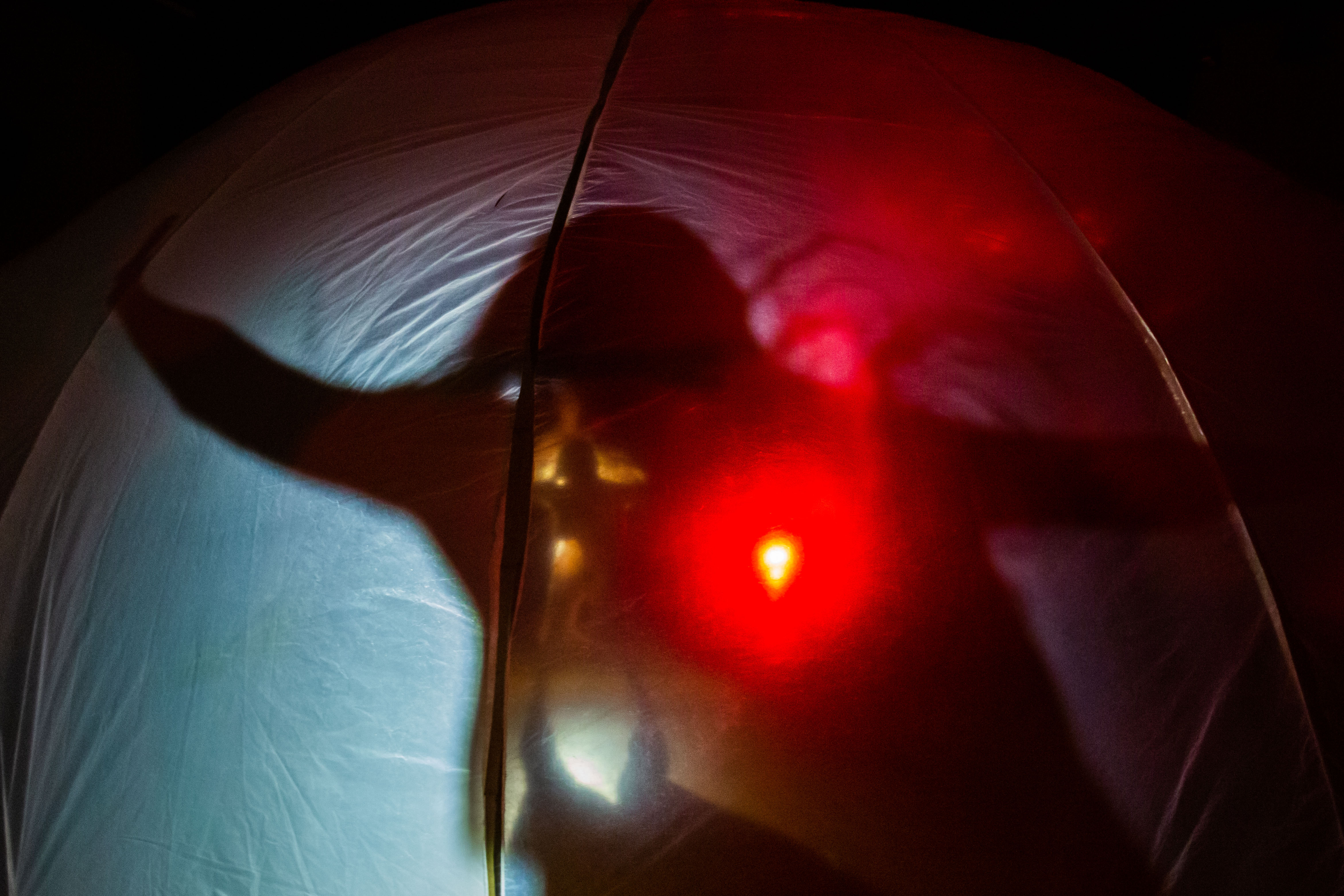 Photocredit: Melissa Blackall